Our Features
Student Corner
Development of life skills, character building, inculcating the values is the prime responsibility of a residential school.
Beyond Books
The significance of the words "Preparatory Military" in the name of the school could be realized by looking at the Guard of Honour & March Past performed by our NCC cadets on National Days & Annual Day.
Events
Extracurricular activities like reading, recitation, extempore are practiced under the supervision of teachers & housemasters. The selection is done by the respective house prefects.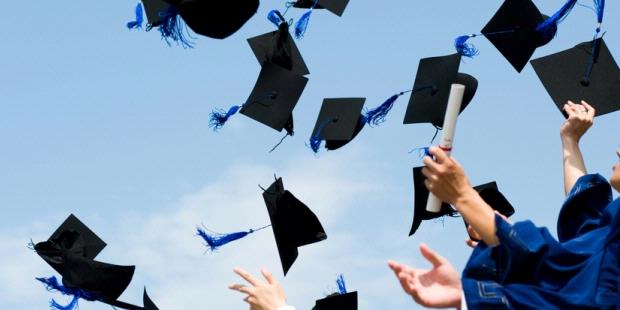 Alumni
Those truly linked don't need correspondence. When they meet again after many years apart, Their friendship is as true as ever.
EXTRA ACTIVITIES
The school actively promotes and trains students in the art of dancing. The students have bagged numerous prizes in events
RSP RALLY
Road Safety Patrol is implemented in the school. It helps to develop important qualities and personal skills.
About AISSMS
On Nov 10, 1917, Rajarshi Chhatrapati Shahu Maharaj announced in Delhi, his proposal to establish a Memorial of Chhatrapati Shivaji Maharaj in the City of Pune. In the proposal, he declared his intention of creating a central hall with Chhatrapati Shivaji Maharaj's life size statue and a hostel to accommodate a hundred Maratha students. The institute was to act as a rallying centre for Maratha activities all over India, giving a concrete shape and impetus to the diverse endeavours for the advancement of the Maratha community.
Read More